We can't provide film-training at our centre during lockdown and we have no funding, but we still have to pay our volunteer centre rent & bills could you make a DONATION to help us keep going?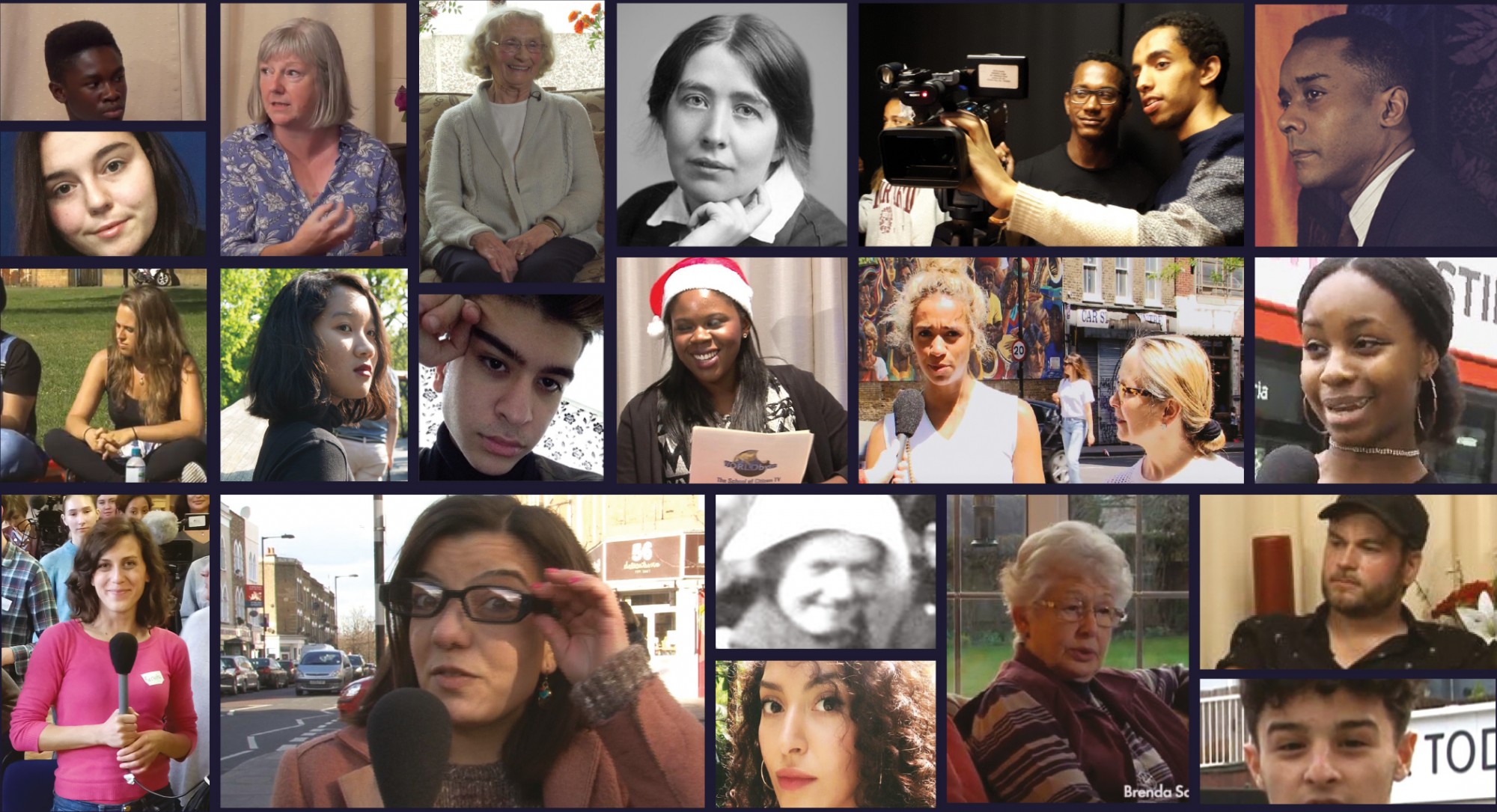 For education beyond the mainstream, inspiring films & videos, the highest aspirations for humanity, global equality, freedom, democracy and free speech, you've come to the right place.…..
Young volunteers tell us why they think volunteering and accessing free Citizen TV training with WORLDwrite is worthwhile in this 4 minute short.
Made to support a funding application to run a volunteering programme in 2020, the charity hopes lots more people will dig deep and support its pioneering work. This is the charity's 25th anniversary year and it's easy to contribute here.
The charity is now taking applications for its volunteering and free TV training packages in 2020. To find out more click here.