Free Citizen TV Training this Easter
Online introductory evening for Citizen TV volunteers.
WORLDwrite's next, free, Citizen TV training package, is now open for applications thanks to support from the Jack Petchey Foundation.  This Easter holiday package for 16-25's is designed to provide an all-round production experience including camera work. The package will result in actual programmes, reports and shows, for which everyone is credited and in the media world credits are currency.
Our new training, will begin with an introductory evening on Wednesday 31st March.  You can see all the dates and sessions and complete a simple application form here . We take all who apply, but don't leave it too long as places fill up fast!
We look forward to meeting you virtually for now. If you have queries or questions do email us at world.write@btconnect.com
Date
March 31st 2021
Time
7.30pm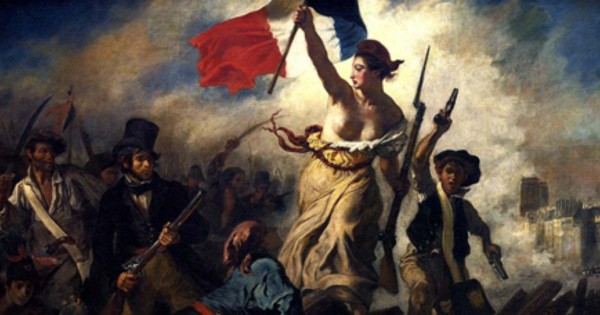 The Freedom Babbleon
100 liberty lovers hold forth
"Won't you help to sing Another song of freedom" -Bob Marley
WORLDwrite's big event for the festive season was developed with a crew of young volunteers. It was a continuous 8 hour festival of freedom online, with 100 high level speakers, top comedians, singers, writers, actors, activists and volunteers providing 4 minutes apiece on freedom and free speech. Given all the frustrations and fear that blight our lives due to Covid-19, it served to remind the world why freedom and democracy are so important for humanity to thrive. The event has been hailed as a major success and many of the inspiring 4 minute contributions are now available to watch as videos here and the full line up is here. The event raised enough to pay all the charity's Centre bills in December too, checkout the Freedom Babbleon JustGiving page here.
Help us reopen our volunteer centre!
Support our appeal
We are entirely volunteer run at the moment and our priority is raising funds to pay our volunteer centre rent and bills, so that we can re-open when we are allowed. So if you can chip in please do so here.  Have you got books you can donate to our second hand bookshop, could you run in a marathon for us? Just email us. Keep us posted on jobs too, as our volunteers also have bills to pay.
WORLDbytes crew members collect awards
Much deserved medals!
Pre-lockdown, three of our young Citizen TV volunteers Jay, Marley and Berekad collected their own much deserved medals from Olympian Donna Fraser  at a spectacular Jack Petchey Awards event.  Kate Abley collected a leader award for her great service to the charity. Congratulations to all!
Promoting great videos and ideas
Volunteer call out
While we cannot have our centre open just yet and hold days when we all improve our digital marketing skills, there is still loads worth doing online. The charity is always looking for volunteers to help ensure our videos are well watched, the website is well known and our films screen globally. Whether you are a social media guru or digital marketing aficionado or have never tried anything of the kind, your help will be invaluable. From targeting free listing sites to Facebook groups to creating memes, there is plenty to do and we'll tell you how. Just email us from where ever you are in the world and we'd be delighted to rope you in.
Congratulations
Achievement Award winners
Congratulations to Janith, Marianne & Anisa who were nominated and won the vote to receive Jack Petchey Foundation Youth Achievement Awards pre-lockdown.